u p c o m i n g e v e n t s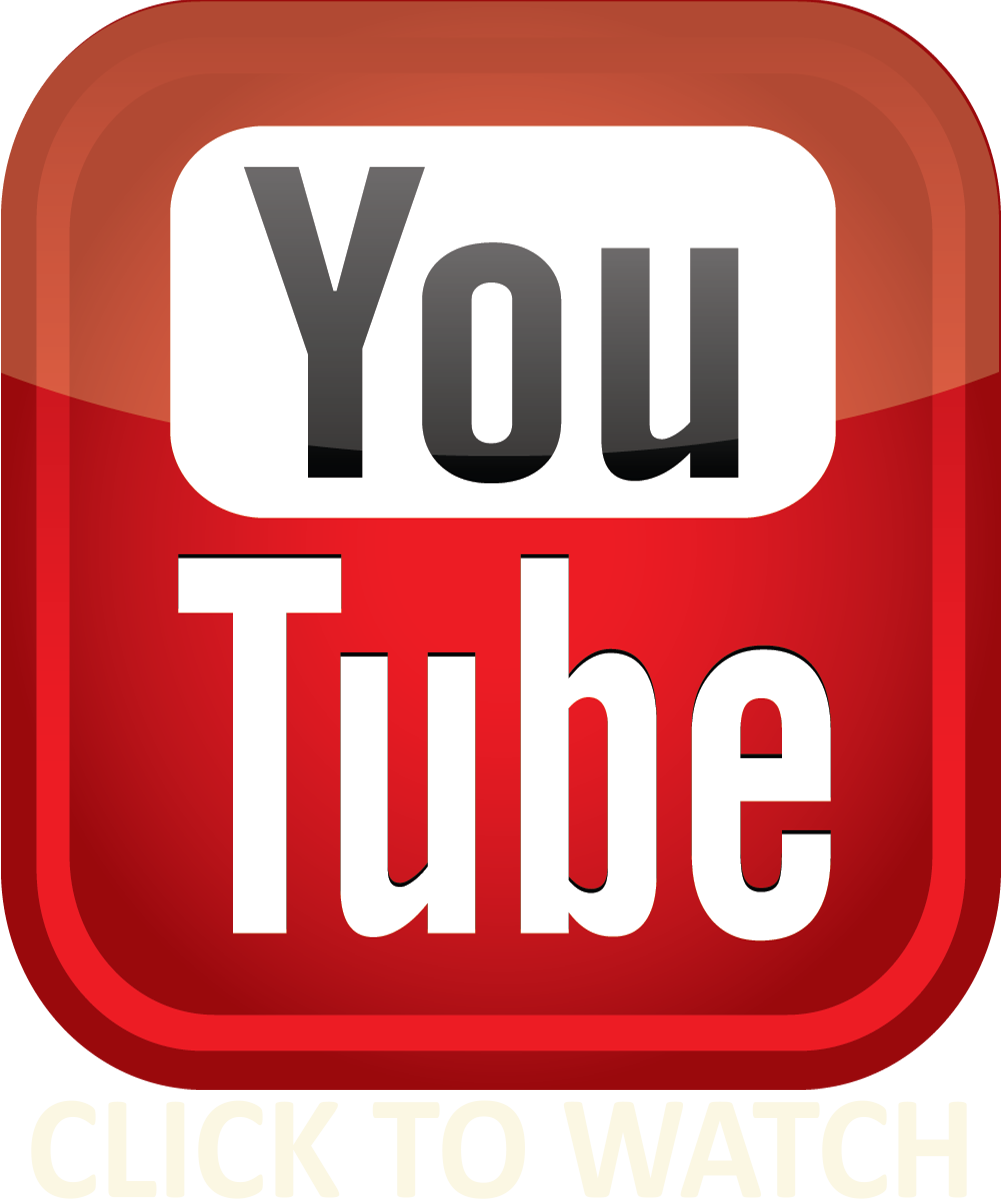 Sunday September 20th Tim Delaney and the San Antonio Blues Society present the second annual Celebration of Life for Rhonda. The event features a live performance by Member Artists Ruben V and Jimmy Spacek at Sam's Burger Joint. We will be digitally capturing the show and stream it thru the Internet so everyone can enjoy the musical fellowship. Streaming will be from 5pm to 7pm. This event is an opportunity for the audience to dontate to the San Antonio Blues Society. Simply go to our website and follow the screens. SABS appreciates that the Delaney family do so much as SABS Members in support of Continuing Missions in the Community, namely the Sam Baird Scholarship and Blues in The Schools. We hope you enjoy the show and we thank you for your participation and support!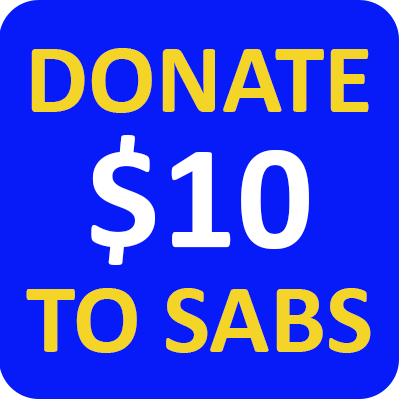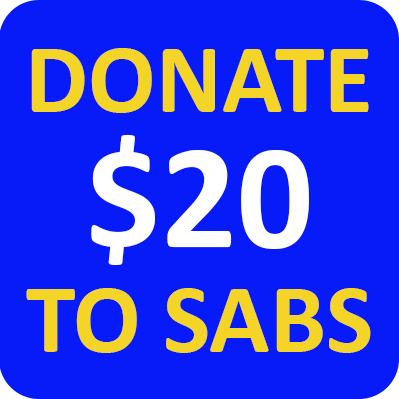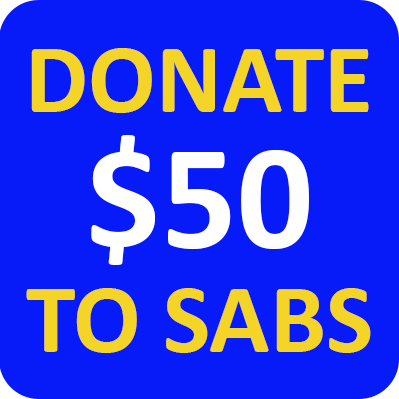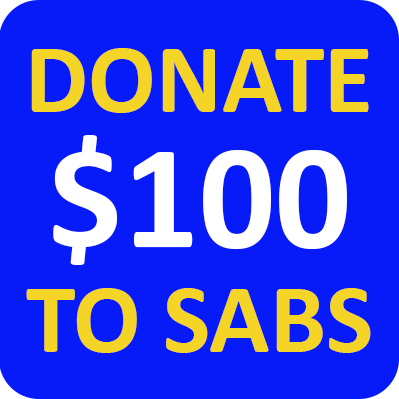 WOULD YOU LIKE TO MAKE A DONATION? If you love blues music and you want to feel good about supporting a hard working bunch of blues-loving volunteers then please consider donating to the San Antonio Blues Society. We are dedicated to Keeping the Blues Alive by performance and education. To Preserve and Promote the Blues is our Mission. Revenue from our supporters, in the form of memberships, direct contributions, merchandise sales, etc. are directed to our two main ventures: the Sam Baird Scholarship and our Blues in The Schools programs. As with any organization, we have operating expenses. By keeping the expenses at an efficient level a higher percentage of income goes right into the coffers for scholarship and education. We appreciate your support and will put your to good use.