THE LAVENS
FRI OCT 2 7:30pm THE COVE
LINKS THE LAVENS THE COVE LIMITED SEATING
ALTHOUGH NOT ON THEIR CALENDAR AT THIS TIME, CHECK IN WITH THE COVE ABOUT THE LAVENS PERFORMING ON FRIDAYS IN NOVEMBER.

u p c o m i n g e v e n t s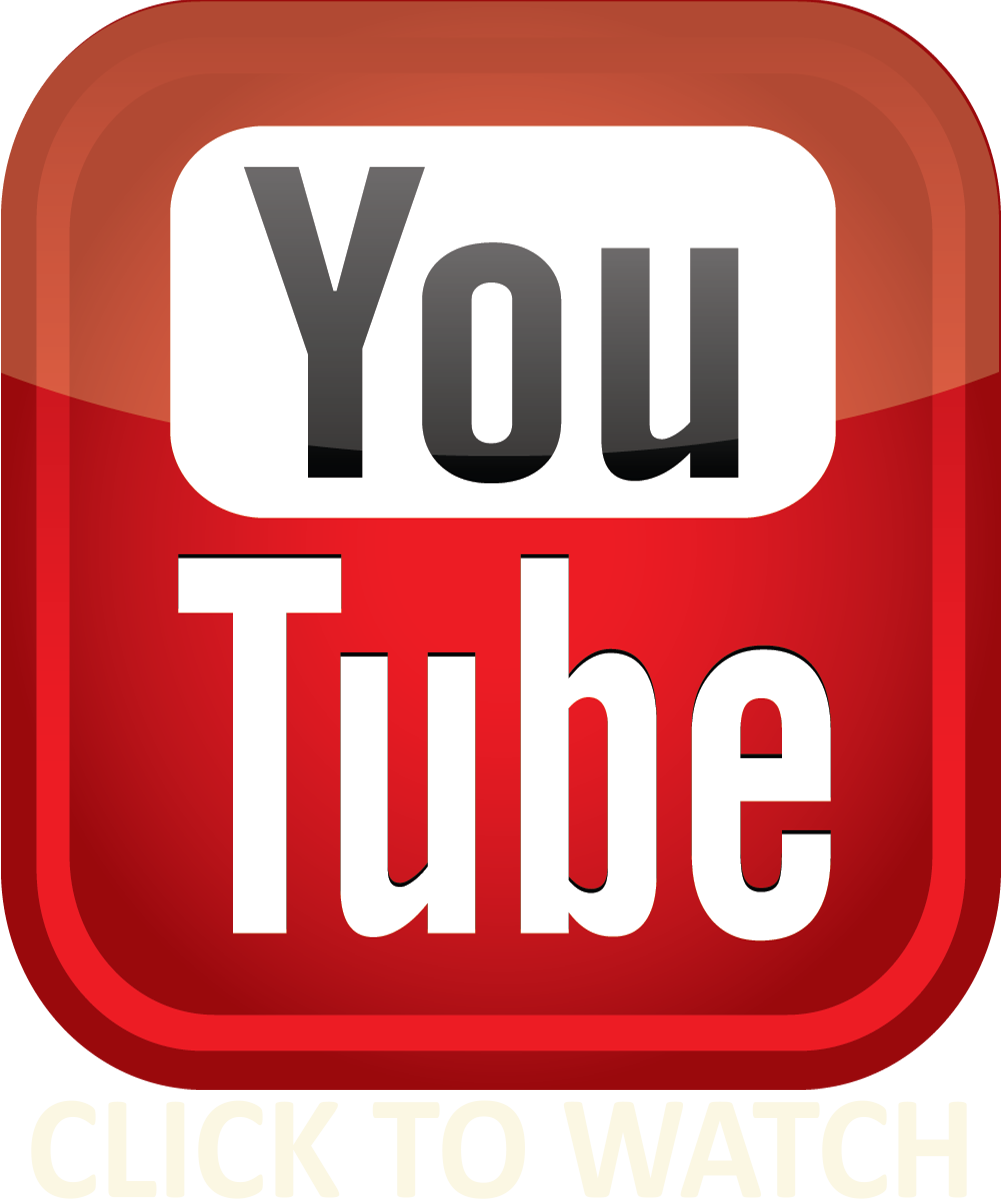 Sunday September 20th Tim Delaney and the San Antonio Blues Society present the second annual Celebration of Life for Rhonda. The event features a live performance by Member Artists Ruben V and Jimmy Spacek at Sam's Burger Joint. We will be digitally capturing the show and stream it thru the Internet so everyone can enjoy the musical fellowship. Streaming will be from 5pm to 7pm. You can click on the "CLICK TO WATCH" icon above to join the show. This event is a great opportunity for the audience to dontate to the San Antonio Blues Society. Simply go to our website and follow the screens. SABS appreciates that the Delaney family do so much as SABS Members in support of Continuing Missions in the Community, namely the Sam Baird Scholarship and Blues in The Schools. We hope you enjoy the show and we thank you for your participation and support!
WOULD YOU LIKE TO MAKE A DONATION? If you love blues music and you want to feel good about supporting a hard working bunch of blues-loving volunteers then please consider donating to the San Antonio Blues Society. We are dedicated to Keeping the Blues Alive by performance and education. To Preserve and Promote the Blues is our Mission. Revenue from our supporters, in the form of memberships, direct contributions, merchandise sales, etc. are directed to our two main ventures: the Sam Baird Scholarship and our Blues in The Schools programs. As with any organization, we have operating expenses. By keeping the expenses at an efficient level a higher percentage of income goes right into the coffers for scholarship and education. We appreciate your support and will put your to good use.


WOULD YOU LIKE TO BECOME A MEMBER OR RENEW YOUR MEMBERSHIP? It's quick and easy to do this online. Individual and family memberships are available as annual renewals or as lifetime.
j o i n s a b s

If you love blues music and you want to feel good about supporting a hard working bunch of blues-loving volunteers then consider the San Antonio Blues Society. We are dedicated to Keeping the Blues Alive by performance and education. To Preserve and Promote the Blues is our Mission.

Revenue from our supporters, in the form of memberships, direct contributions, merchandise sales, etc. are directed to our two main ventures: the Sam Baird Scholarship and our Blues in The Schools programs. As with any organization, we have operating expenses. By keeping the expenses at an efficient level a higher percentage of income goes right into the coffers for scholarship and education.

Showcasing blues artists from here in San Antonio and those from up the road. Bringing together great blues acts with enjoyers of great blues. Our Member Venues provide the fine stages and libations for a night of smokin' blues. To complete the great cycle, it the people that come to see the shows that completes the great music cycle ... where the good music and vibes are is where the audience will be.

If what you have read so far is something you want to support, perfect! Let's see how you can support your San Antonio Blues Society:


MEMBERSHIP OPTIONS
Individual - $20 annually Join/Renew online
Family - $30 annually Join/Renew online
Artist/Band - $30 annually Join/Renew online
Corporate Partner - $125 annually Join/Renew online
Individual Lifetime - $250 annually Join/Renew online
Family Lifetime - $350 annually Join/Renew online
BENEFITS
A subscription to "The Blues News" the official newsletter of the San Antonio Blues Society so you can be up-to-date on blues happenings.
Discounts on selected Blues Society merchandise, such as blues t-shirts, hats and other wild stuff
Discounts on admission to SABS-sponsored events

JOIN (or renew) NOW!
Download the Membership Application
Choose from one of these formats: Microsoft Word format or PDF format
Complete the application form
Download Adobe Reader Adobe Reader if needed
Include a check or money order when you mail the application
Mail the membership application and payment or bring it to the next jam

DONATIONS
We graciously accept donations from our Members and Friends Microsoft Word format Microsoft Word format

These donations are tax deductible
If requested, a receipt will gladly be provided
Unless otherwise requested, donations and donators are kept anonymous